EYES
Eyes are one of your most important features so make the most of them. Correctly shaped brows and beautiful lashes will dramatically enhance your face.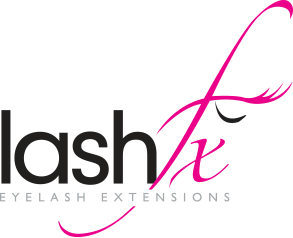 Lash FX
Semi permanent lashes - lasts up to 2 months
These lashes are a perfect way to thicken and lengthen your natural lashes and can be worn every day without having to wear mascara.
Application £50
Maintenance from £25
(needed approximately every three weeks)
Express lashes £25
Perfect for a holiday, lasts approximately 2-3 weeks.
Weekend lashes £15 - £20
These lashes are applied in clusters using adhesive, lasts approximately 2-3 days.
Wow Brows
includes tinting, threading and waxing £15 - £20
Eyebrow Shaping £8.80
Eyebrow Threading £8.80
Eyelash Lift and Tint £35
Eyelash Tint £9.50
Eyebrow Tint £6.50
Eyebrow & Eyelash Tint £14