EYES
Eyes are one of your most important features so make the most of them. Correctly shaped brows and beautiful lashes will dramatically enhance your face.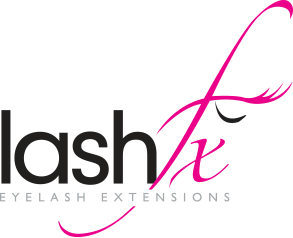 Wow Brows £20
includes tinting, threading and waxing 
Eyebrow shaping £9
(waxing, threading or tweezing) 
Eyebrow tint £7 / Eyelash tint £9
Eyebrow & eyelash tint £14
Eyelash lift & tint £35
Lash lifting is a natural enhancement that will give the appearance of thicker, longer lashes that can last up to 8 weeks!
Semi permanent lashes
A perfect way to thicken and lengthen your natural lashes and can be worn every day without having to wear mascara.
Application £50
Maintenance: 2 weeks £25 / 3 weeks £30
Express lashes £25
Similar to semi permanent lashes, however they need soaking off 2-3 weeks after application and can be re applied. These lashes are ideal for holidays and special occasions.
Russian volume lashes 
Volume lashes are lighter, fluffier and give the client a fuller look. Volume lashes are perfect for clients who don't have a lot of lashes, bald spots or just want a more dramatic look without having to use a thick lash.
Application £65
Maintenance: 2 weeks £30 / 3 weeks £35
*A patch test is required 24-48 prior to treatment.
Lash soak off: with re-application £5 / just soak off £10